Together with BEMAS (Belgian Maintenance Association) Cleopatra Enterprise is hosting a seminar "Digital Work Preparation and Execution Management of STOs" – September 10th 14:00-17:30 (CEST) at Port House Antwerp, Zaha Hadid Square 1.
About the seminar
Different project management systems are often used separately: one for scope management, one to draw up the schedules, one for the QA / QC, and so on. Such distribution makes it difficult to complete projects on time and to efficiently work with contractors.
But is there a way to integrate these systems and use them in a single unit?
In this seminar we will introduce Cleopatra Enterprise – a solution that manages different STO process in a single tool: scope management, work preparation, QA/QC, budgeting, scheduling, tendering and execution management. This integrated approach ensures that everyone uses the same information, which reduces misunderstandings and provides more efficient collaboration with contractors. In addition, it builds a historical database with information available in that same tool, creating templates that can serve for future STOs.
Join our seminar to learn more how Cleopatra Enterprise can make your project management more cost and time-efficient!
Not a membr of BEMAS? No problem! Use the following code to participate without BEMAS membership: CE1309wc7sz8b4z
In this seminar you will learn:
How you can use historical information for future STOs
What possibilities there are to manage the preparation and execution of STOs in a single solution
How you can achieve an integrated approach with the contractors
How you can use mobile devices & where can they support the execution progress monitoring
How you can efficiently set up the monitoring process through mobile devices
Programme:
Introduction Cost Engineering
Introduction Cleopatra tool for Total Turnaround Management (philosophy / theory)
Customer case: how is this solution used by an asset owner?
Cleopatra live demo for Total Turnaround Management

Scope Management
Work preparation
QA/QC management
Punch lists
Templates for the above matters
Execution management

Q&A
Meet the speakers
Bas Druijf is a Senior Cost Engineer and the Turnaround Lead for Cleopatra Enterprise. Bas has been working as a consultant providing services such as estimating, validation, cost control, benchmarking and software implementation.
Jos van der Stelt is Director of Professional Services. He works for Cost Engineering in a consultant role, where he advises several asset owners on digitizing the Turnarounds and Stops work processes through Cleopatra.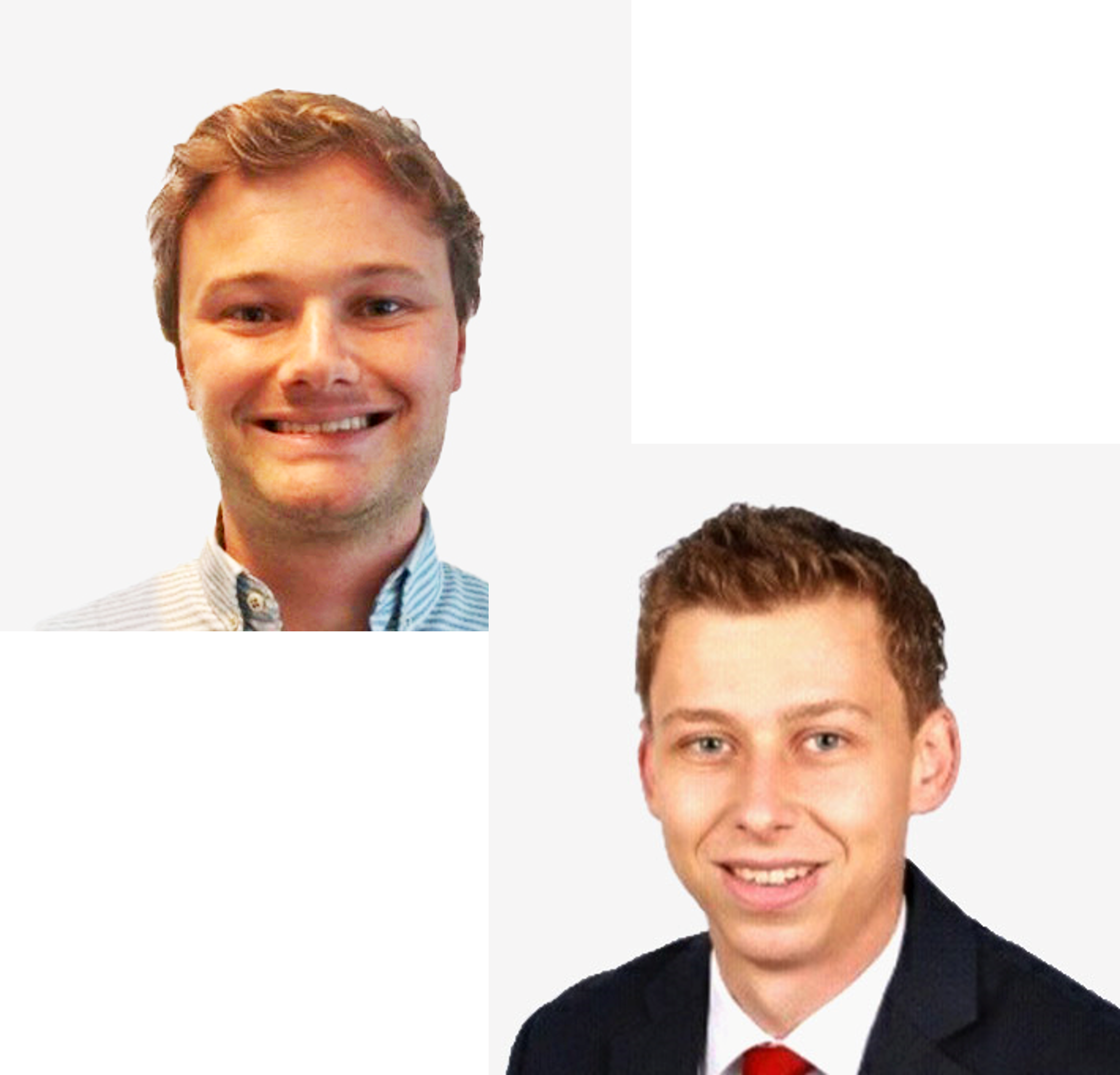 About BEMAS
BEMAS is the Bridge to Worldclass Maintenance & Asset Management. They are a Non-profit Maintenance Association with a mission to create a larger awareness and appreciation for maintenance and asset management, by sharing knowledge and best practices through webinars, seminars, open training sessions, working groups, events, etc. Together they make the management of assets, equipment, installations and buildings more up-to-date and sustainable!
Not a membr of BEMAS? No problem! Use the following code to participate without BEMAS membership: CE1309wc7sz8b4z